Kids Church Sunday's @ 10:30 AM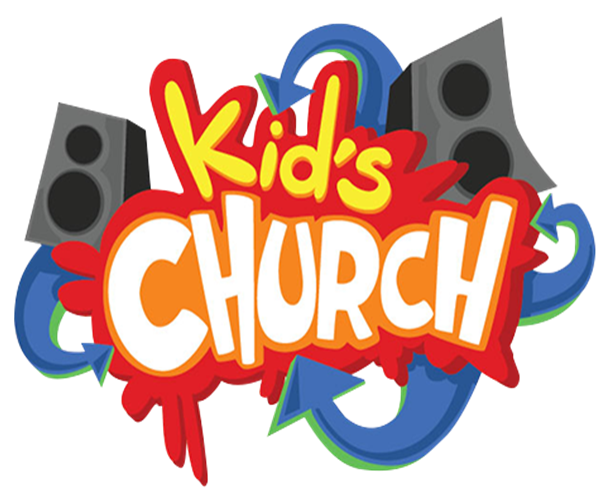 Kids join their family for the start of the Worship Service and will then be invited to come downstairs for Kids Church part-way through the service. Kids Church is designed for kids in grades JK-6 to learn about and interact with Jesus through Bible stories and lessons, crafts, games and all kinds of fun activities. Kids Church uses "252 Kids Elementary Curriculum."
Nursery Ministry Sunday's @ 10:30 AM
Children are an important part of the church family! Child care (newborn up to age 2) is offered in the nursery during the worship service. We have a nice bright and spacious nursery that is staffed with volunteers. The nursery is situated in the lobby to the right of the Sanctuary and is is easily accessible during the worship service.
Kamp Agapae 2022
Kamp Agapae is back for Summer 2022! This year we are, once again presenting VIRTUAL Kamp Agapae! Beginning Monday, August 1st you will have the opportunity to participate in 5 (approximately) 1 hour Kamp videos from wherever you are. You can join in with our games, crafts, music and Bible lessons from the comfort of your own living room, all you need is access to the internet. The theme for this years Virtual Kamp Agapae is "Turn It Up – Crank up the power of God's one big story in your life."
Each day, we will learn about some of the anchor stories of the Bible through video or live storytelling. We will focus on one main principle, or Bottom Line, each day. We'll be exploring how, all throughout time, God has been pursuing a relationship with us. By the end of the week, we want your child to have a context of the bigger story of God and how we are each a part of it. Stories included are: Creation through The Flood (Genesis 1:1–2:25; 3:1-24; 6:5-8), God's Promise to Abraham (Genesis 12:1-7; 15:1-6, 13-14; 22:1-15), The Israelites Grumble (Exodus 6:2-8; 16:2-3; 17:3; Numbers 14:2-4; 1 Samuel 8:1-22) Jesus' Life and Crucifixion (The Gospels), and The Road to Emmaus (Luke 24:13-35).
Check out Kamp Agape 2022 below! Click on the link in the description to head to the next video.